S M E L L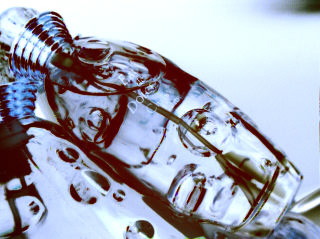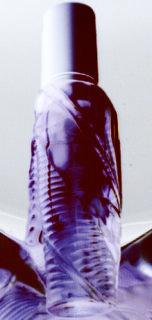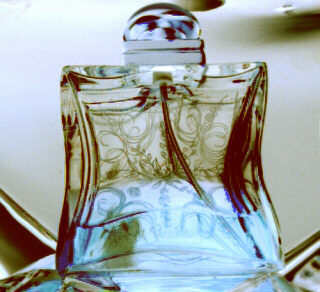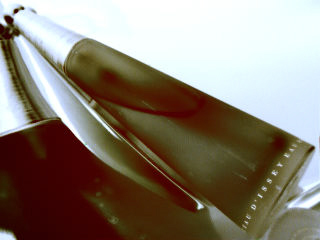 My favorite fragrances. I tend to just wear one per season.
SPRING

L'Eau di Dolce Vita

Blend: Floral
Notes: Pear Blossom, Soft Vanilla
Style: Sheer happiness, like a burst of pure sunshine to lift the spirits.

SUMMER

L'Eau D'Issey

Blend: Fleuri, Boise, Oranger...
Ingredients: Fleur d'Oranger, Iris, Ambre Gris, Vanille
Style: Parfum complice de l'ame.

FALL

Calyx

Top Notes: Passion fruit, mango, pamplemousse, mandarin, guava, papaya
Heart Notes: Lily, neroli, jasmine, freesia, rose, marigold, lily of the valley, melon
Base Notes: Cedarwood, moss, musk, raspberry

WINTER

24, Faubourg

Blend: Fleuri, Sensuel, Boise...
Ingredients: Freesia, Lotus, Lys Blanc, Bois Precieux
Style: Transparence et purete pour une emotion intemporelle.